There have been many greatest XV teams on social media in current weeks following the ongoing coronavirus lockdown. CF10 Trust and Cardiff Blues have also got in on the act with readers being able to vote for their selections by those names being put forward. It has certainly been entertaining seeing people's thoughts, and that's why I was delighted when Cardiff Rugby Museum asked me to put together a greatest XV, but this time look at a greatest team of uncapped players who have graced the field playing rugby for Cardiff.
In terms of my selections, then my choices are those players who never received full international honours either during their playing career with Cardiff or elsewhere. Secondly, current players who are still playing and in the peaks of their careers and even may win international caps in the future such as Willis Halaholo, Will Boyde, Ollie Robinson etc., for example, I have also excluded from my selections.
Bearing that in mind, here are my candidates for each position and then a short biography on each of my choices. I hope you enjoy reading.
Full Back
Some of the names considered include
John Davies, Glyn Davies, Chris Webber,
Chris John
and
Dan Fish 
but my choice to wear the number 15 shirt is
Paul Rees
.
"Pablo"
, as is his nickname, was an outstanding attacking fullback who played 157 games for Cardiff between 1975 and 1985 before leaving Cardiff for Pontypool during the Mark Ring and David Bishop era and was a star there as well. Played for Wales B but never gained full honours.
Wingers
Some strong contenders. Players such as
Gerald Cordle Derek Preece, Steve Hughes, Frank Wilson, Liam Botham and Mike Carrington
all excellent players but my choices for the winger positions is 
Chris Camilleri
 and 
PL Jones. 

Chris Camilleri was a star for Cardiff in the 1970's. Camilleri played for five years for Cardiff scoring 74 tries in 124 appearances before he went north to play Rugby League for Barrow, before moving to Widnes and Cardiff City Blue Dragons. Camilleri was a star in rugby league, representing Great Britain and Wales.
PL Jones played 12 years for Cardiff RFC scoring 122 tries in 233 appearances. A player loved on the terraces at Cardiff Arms Park. Jones was a wrecking machine when in full flight. Very unlucky never to play for Wales.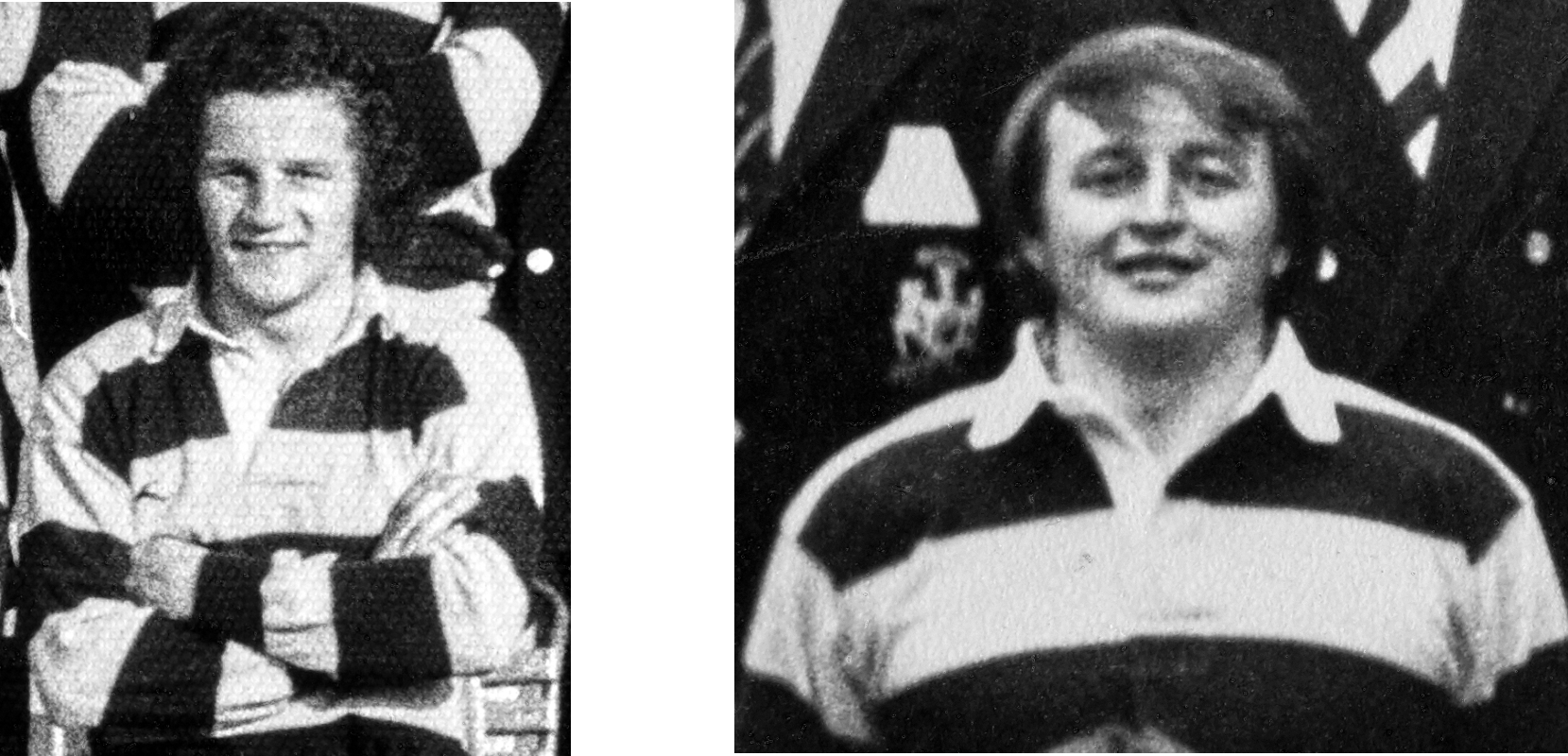 Centres
Some names in the centre who were uncapped include
John Regan, Tony Williams, Gwyn Martin,
Neil Hutchings, Steve Crandon, Chris Webber, Dai Barry, Geraint John, Matt Allen, Dafydd Hewitt
and
Marc Stcherbina
. But my choices at outside and inside centres are
Colin Laity
and
Mike Murphy.
Colin Laity
was a barnstorming centre, who used to give his forwards a target when he carried the ball forward and had a good turn of pace. Laity starred for a very good Neath side before coming to Cardiff for five years, playing 68 times and scoring 26 tries.
Mike Murphy
was an excellent centre foil for players such as Alex Finlayson and Pat Daniels amongst others and was an outstanding player. He played for ten years for Cardiff between 1975 and 1985 playing 118 times and scoring 34 tries.  
Fly-Half
Tony Williams, Geraint John
and
Dai Barry
as they were at centre very close to selection. As was
Danny Wilson
before he moved onto Rugby League. However, the pick at fly-half is 
Keith James. 
Keith James
played for Cardiff for three years between 1972 to 1975 making 98 appearances. After leaving Cardiff, he went onto play for Newport and Pontypool amongst others. A very skilful player who played for Wales at different age levels and Wales B.
Scrum-Half
Colin Hewett, Gwilym Treharne, Gary Samuel, Terry Lee, Steve Cannon, Chris Hutchings, Neil O'Brien, Kevin Ellis Huw Harries
and
Jason Spice
were all fine servants for Cardiff, but my choice is 
Andy Booth.
Andy Booth
was so unlucky not to be capped by Wales, he was an excellent player with exceptional service to his outside backs and a good kicking game. He played 117 times for Cardiff scoring 42 tries.  
Props
Some problematic choices for these positions with so many options. Players such as
Colin Howe,
Don Llewellyn, Gerry Wallace, Bob Newman, Kevin Matthews, John Dixon, Phil Sedgemore, Gary Powell, Paul Edwards
and
John Rawlins
all came into the reckoning. Still, my choices for the 1 and 3 shirts are 
Stan Bowes
and
Roger Beard
.
Stan Bowes
played for Cardiff between 1945 and 1956 and starred in the famous win against New Zealand in 1953. Bowes was renowned as being a tough forward and a fine rugby player. (Picture at top)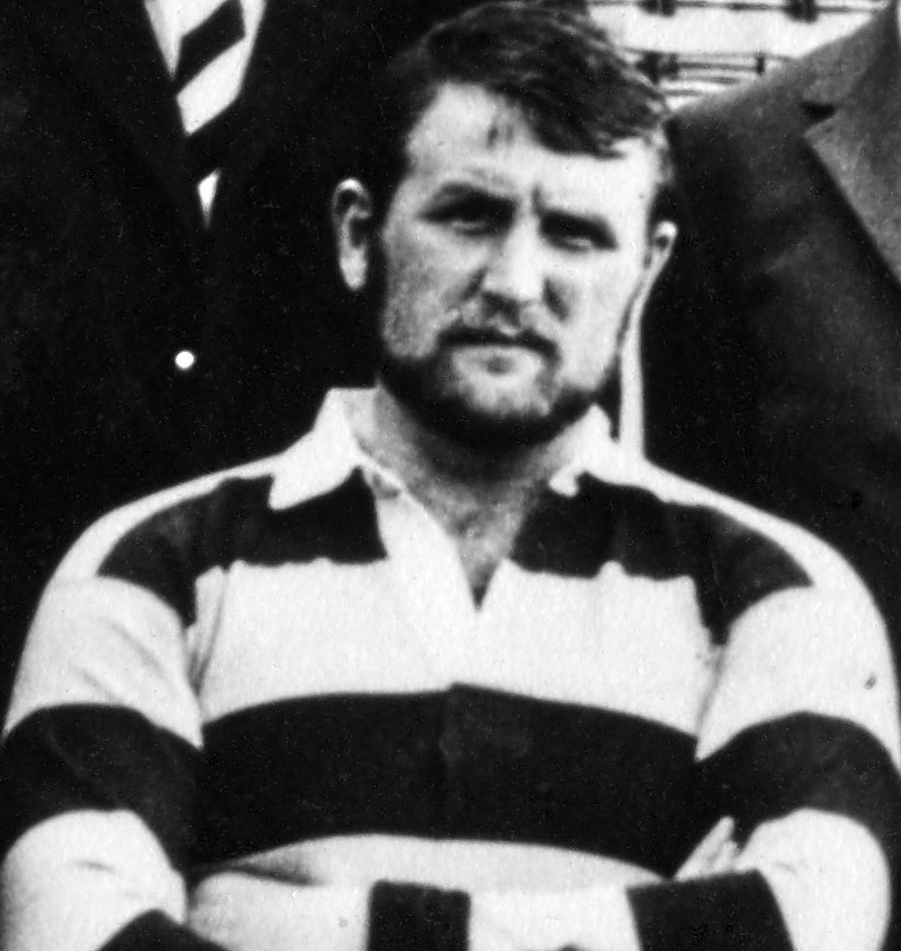 Roger Beard
played for Cardiff between 1965 and 1975 making 165 appearances. A very technical scrummager who never let Cardiff down. A great servant to the club going on to coach Cardiff after he retired from playing.  
Hooker
Ian Greenslade, Jose Souto, Mike Regan and Lawrence O'Brien
were all excellent players during their careers with Cardiff, but my choice at hooker is 
Gary Davies
.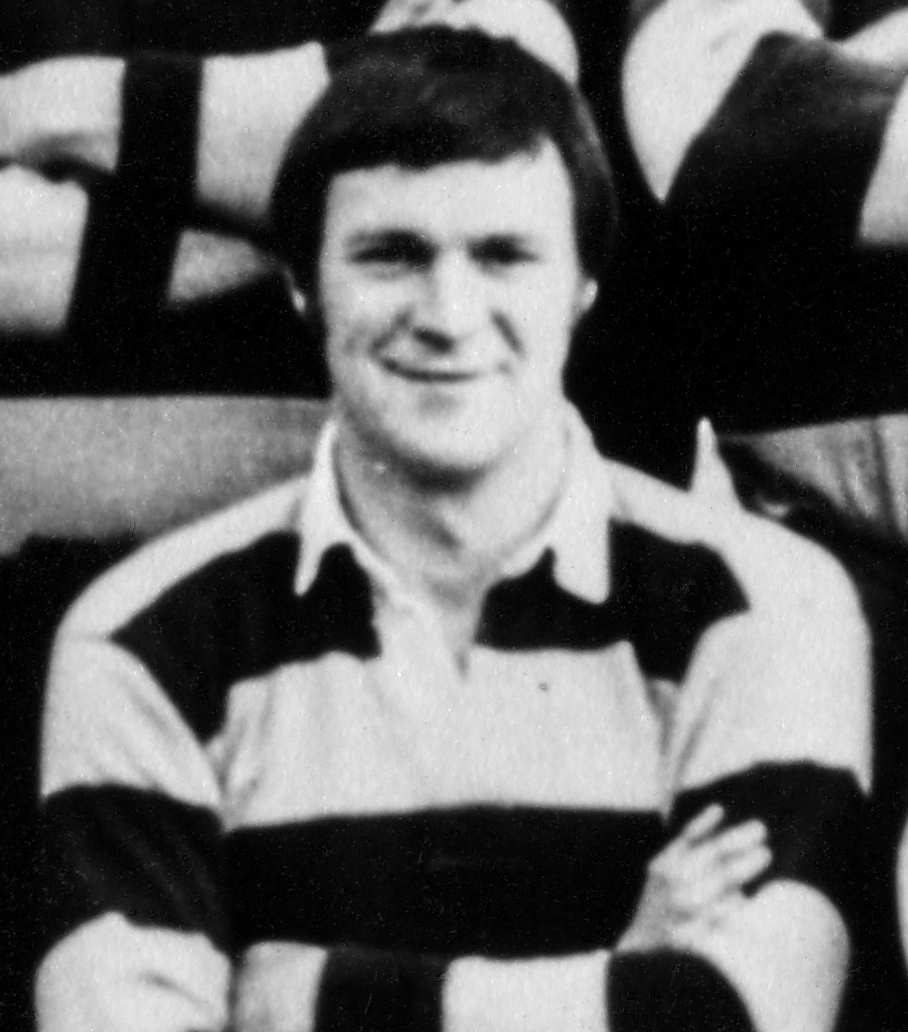 Gary Davies
played 13 seasons for Cardiff in the 1960s and 1970s and skippered the side several times. He played 281 times for Cardiff. An outstanding player.  
Locks
These two positions were tough to select.
Tony Rees, Anthony Mogridge, Keith Stewart, Phil Kallonas, Kevin Edwards, Jim Mills, Carl Smith, Paul Kawulok, Lyn Baxter, Howard Stone
and
Peter Goodfellow,
all fantastic players for Cardiff over the generations. However, my two locks are 
Peter Souto 
and 
Paul Tito. 
Peter Souto
played for Cardiff between 1979 and 1981. He was on the verge of a Welsh cap but moved to rugby league playing for Fulham, St Helens and Widnes over a seven-year period. An outstanding athlete who could have played for Wales in union for many years.
Paul Tito
came to Cardiff Blues in 2007 from the Hurricanes in Super Rugby. He was an instant success and a player who gave absolutely everything he had for the team. He captained Cardiff Blues and was captain the day that Cardiff Blues won the EDF Trophy at Twickenham in the mauling of Gloucester when Tito was named as the man of the match. He played for NZ Maoris, but never earned full international honours for New Zealand.  
Back Row
The number of fantastic players who never won caps for their country makes this the toughest selections to make. Players such as
Howard Stone, Tim Crothers, Mervyn John, Elwyn Williams, Bryan Lease, Mark McJennett, Matthew Lloyd, Roger Lane, Bob Dudley-Jones, John Nelson, Trevor Worgan, John Hickey, Owen Golding, Mark Edwards, Terry Charles and Nick Williams
all miss out, but all superb players. My back row trio is 
Robert Lakin
, 
Carl Smith 
and 
Mike Budd.
Robert Lakin
played in the 1970s, 80s and 1990s for Cardiff playing 325 times for the club, scoring 64 tries in a great career. A blindside flanker who was a sturdy and durable player, strong in defence, a good ball carrier and a fine lineout option. Lakin won a Wales B Cap and represented the Barbarians but never won that elusive cap. A fantastic servant to Cardiff.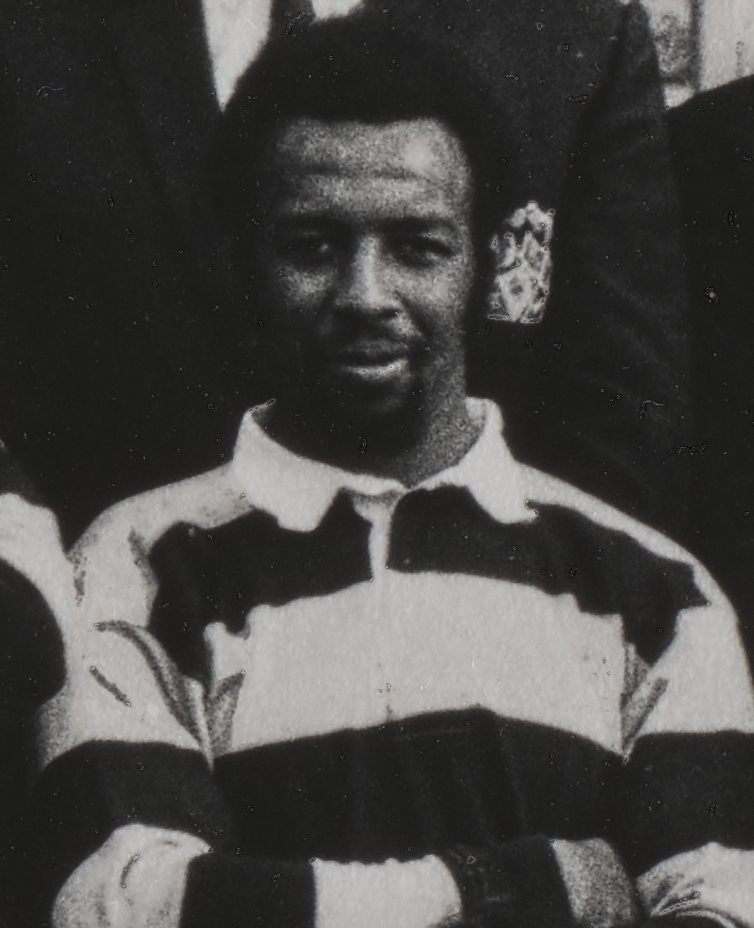 Carl Smith
could play either at eight or at lock and was a fearsome sight on a rugby field. A fantastic player and a great athlete. He spent ten years with Cardiff playing 235 times, and also during his career played for Swansea and Pontypridd. A great player.
Mike Budd
was simply a fantastic open side flanker. Brave at the breakdown, a highly skilled player with a great turn of pace. Budd was a fan favourite at Bridgend before joining Cardiff and spent three years with Cardiff playing 51 times and scoring an impressive 24
tries. So very unlucky never to play for Wales.  
Greatest Uncapped XV
15/ Paul Rees
14/ Chris Camilleri
13/ Colin Laity
12/ Mike Murphy
11/ PL Jones
10/ Keith James
9/ Andy Booth
1/ Stan Bowes
2/ Gary Davies
3/ Roger Beard
4/ Peter Souto
5/ Paul Tito
6/ Robert Lakin
8/ Carl Smith
7/ Mike Budd  
So there you have my greatest uncapped Cardiff side. What do you think, agree/disagree let Cardiff Rugby Museum know! We would love to hear your views.  
Craig Muncey