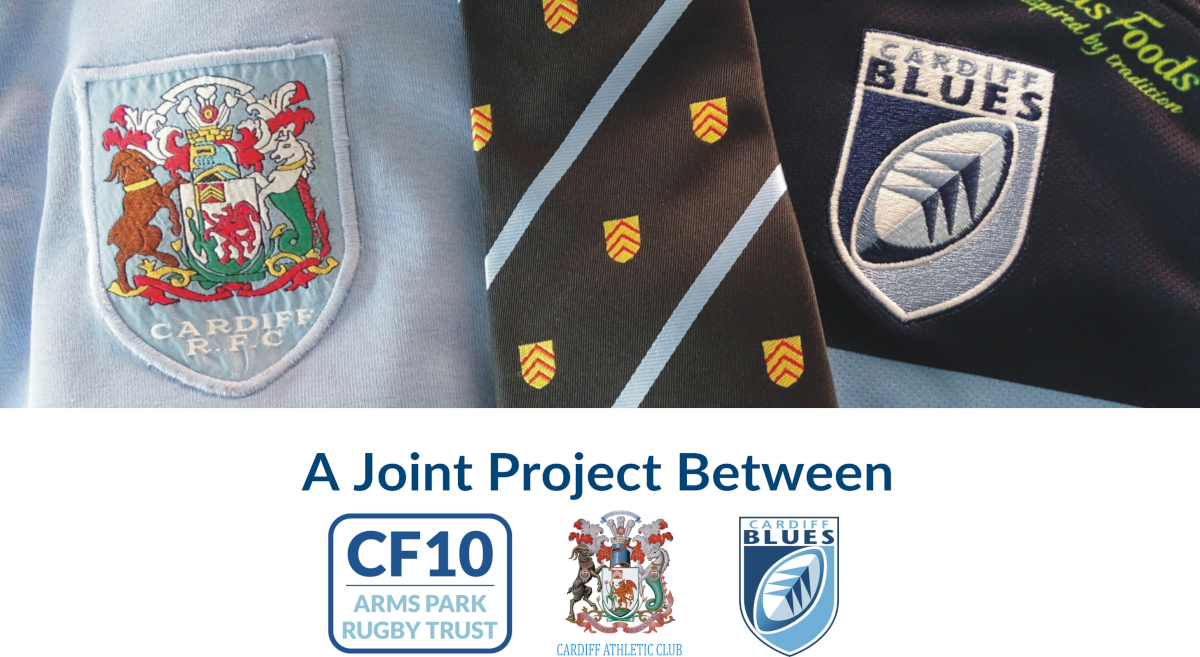 The Cardiff Rugby Digital Archive is a collection of memories, mementos, reminiscences and records. Bringing Cardiff's unique rugby heritage to life, it aims to capture, preserve, celebrate and share over 144 years of history.
The Archive contains a record of each item of rugby memorabilia owned by Cardiff RFC and Cardiff Blues together with items that are either on loan or in private collections. It also provides a summary of results and reports from each season from 1876, and copies of programmes from famous and lesser-known matches. Most memorabilia owned by the club are currently in safe storage, but our ultimate aim is to have all this on public display at Cardiff Arms Park. In the longer-term, the archive will be expanded to include player and supporter oral histories, educational materials, and much more.
Whether you are an avid rugby fan or interested in local history, this site has something to offer.
Please contribute your feedback, ideas and memories-the Archive is a living collection and one that we will add to year on year.
Objects Added Recently